The Three Keys to a Great Password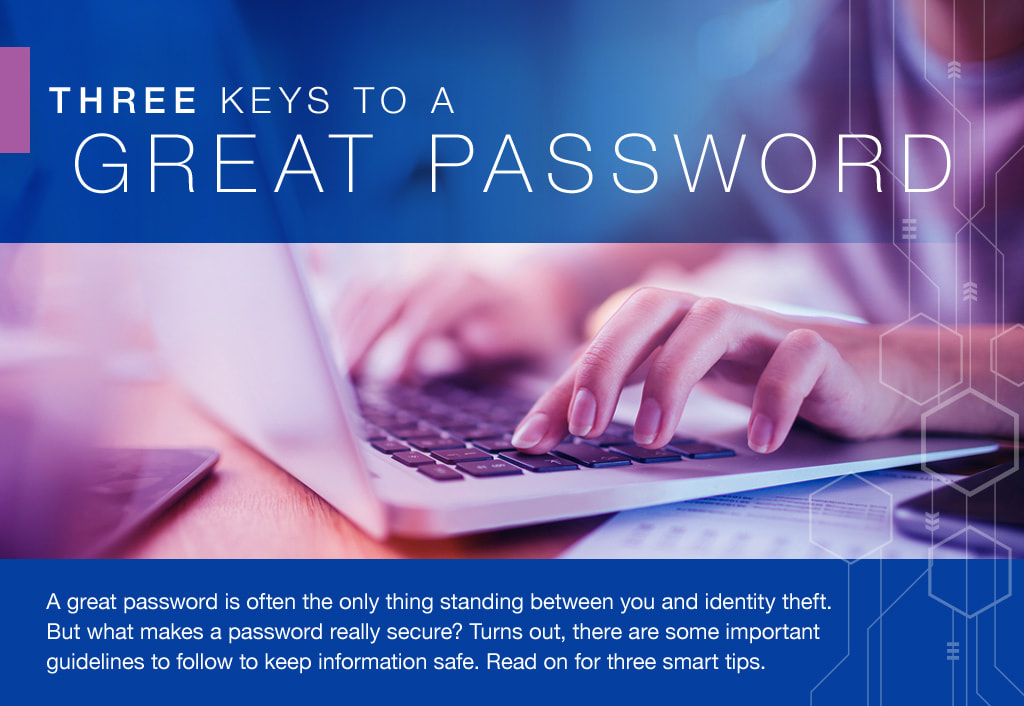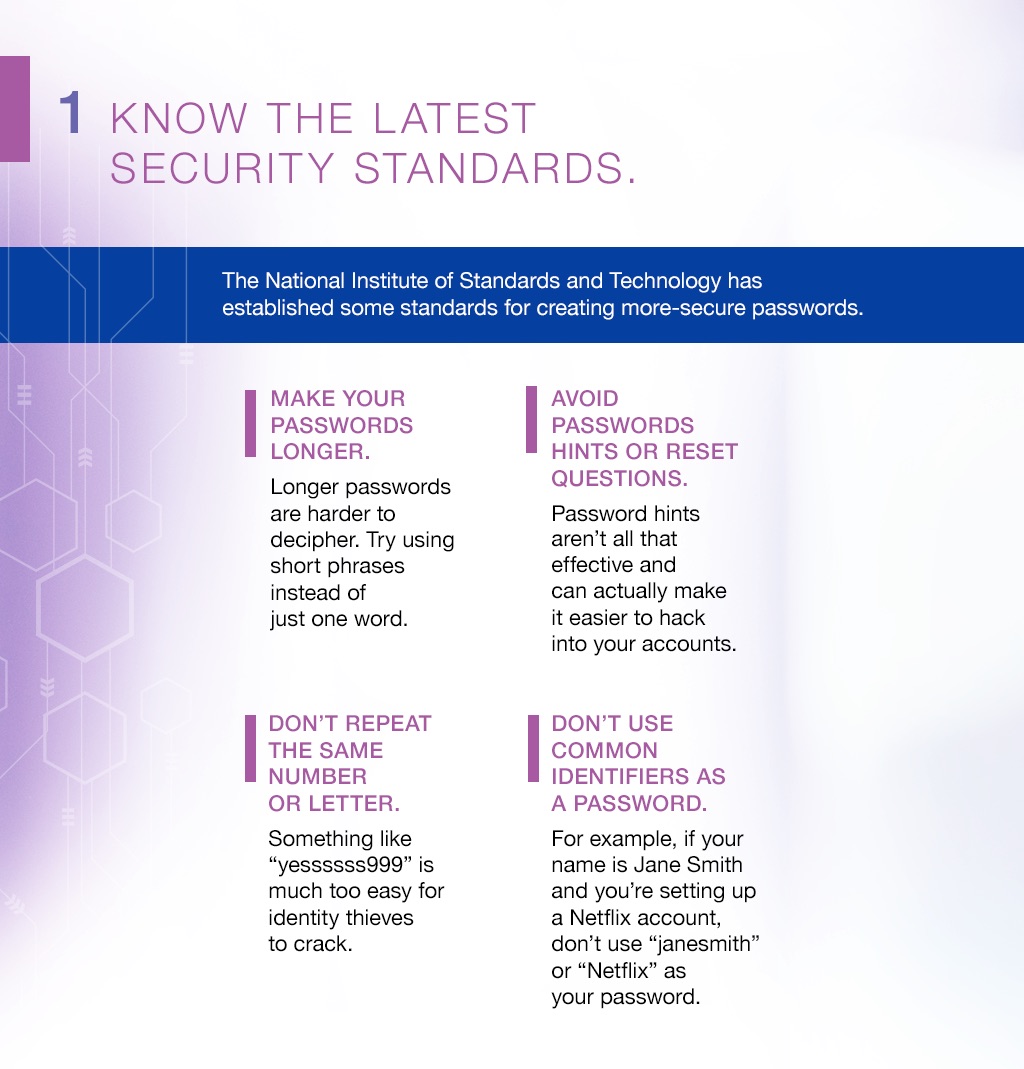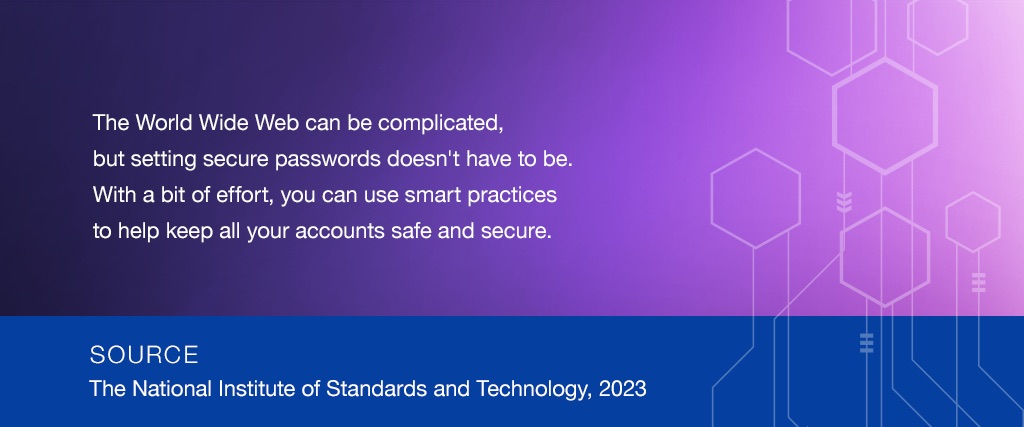 Related Content
Greater financial and emotional confidence brings greater independence. Isn't that what it's all about?
Maintaining good records for your business not only helps to meet your tax and legal obligations, but it can save you money.
That big list of dreams and goals isn't the only way to look at your bucket list.